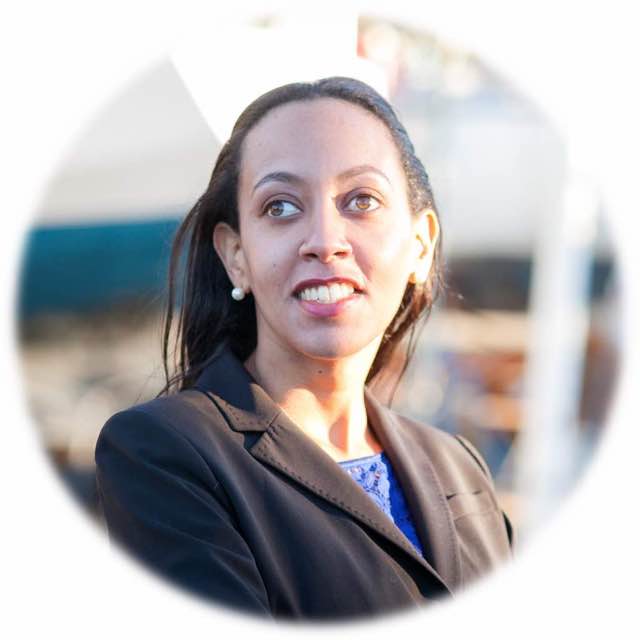 An internationally acclaimed accessibility leader, Haben Girma has earned recognition as a White House "Champion of Change", Forbes 30 under 30 leader, and BBC Women of Africa Hero. The first Deafblind person to graduate from Harvard Law School, Haben champions equal access to information for people with disabilities. She has been honored by President Barack Obama, President Bill Clinton, and many others.
Haben offers accessibility and diversity training, consulting, and professional speaking services. Haben combines her knowledge of law, sociology, and technology to teach clients the benefits of fully accessible products and services. Her insights help to expand our thinking, creating lasting, positive change among people and communities.
People with disabilities represent the largest minority group, numbering one billion worldwide. Reaching a group of this scale creates value for everyone. Organizations that prioritize accessibility benefit by gaining access to a much larger user base, improving the experience for both disabled and non-disabled users, and facilitating further innovation.
Watch Haben teach 4,000 developers the connection between Disability & Innovation at Apple's 2016 Worldwide Developers Conference.
Haben has been featured extensively in media round the world, including the BBC, CBS, Forbes, the Washington Post, MTV, NPR, and many more.
Haben grew up in the San Francisco Bay Area where she currently lives. She holds a B.A. in Sociology/Anthropology from Lewis & Clark College and a J.D. from Harvard Law School. In addition to her accessibility work, she enjoys salsa dancing, surfing, and traveling the world.
Email questions or comments to shown to non-JS browsers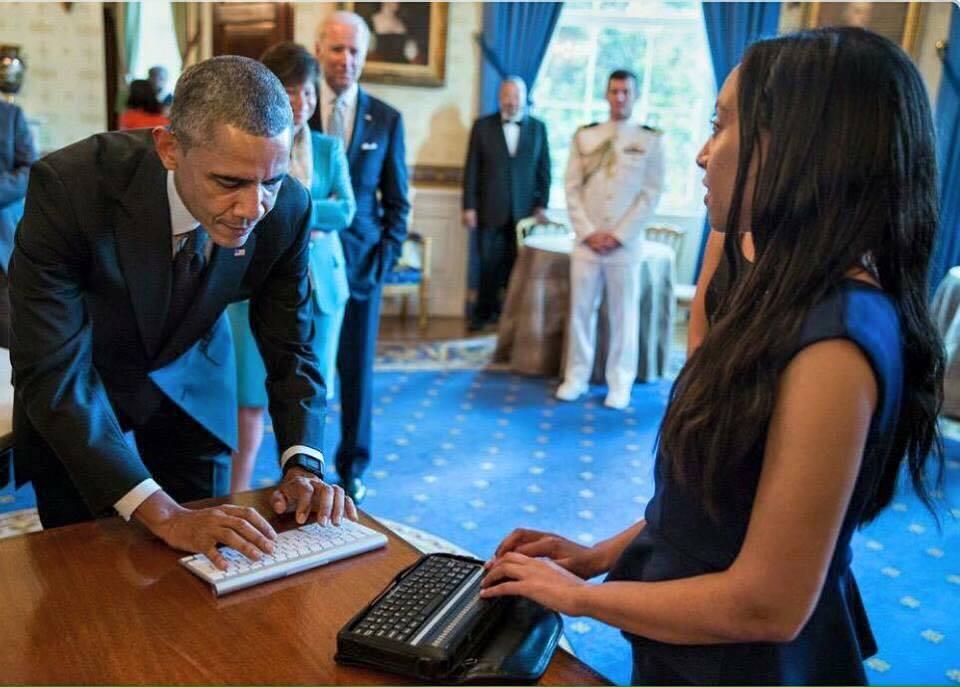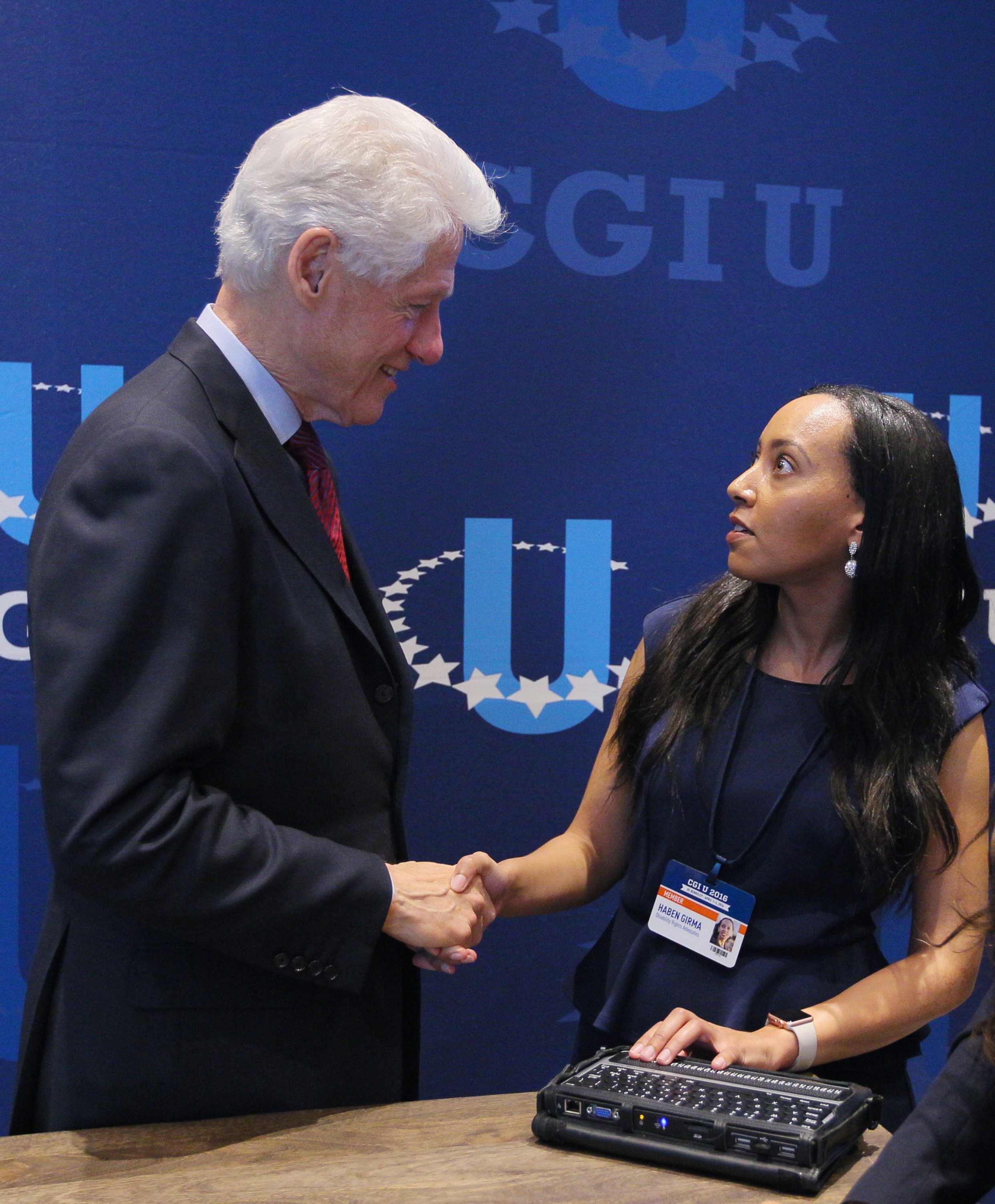 Thank you so much, Haben, for that amazing introduction, and for working to make sure that students with disabilities get a world-class education, just like you have.
— President Barack Obama
How we describe disability experiences in the media can help or hurt the disability community.
Positive portrayals promote inclusion, increasing opportunities for education, employment, and social integration. People with disabilities represent the largest minority group, numbering one billion worldwide. Reaching an audience of this scale benefits media producers. Those who choose to produce positive disability stories also move us towards a more inclusive society. While we can't change our past, we can influence our future through the messages we send. 
Positive Messages To Send
We respect and admire disabled leaders, just as we respect and admire our non-disabled leaders.
We can always find alternative techniques to reach goals and accomplish tasks. These creative solutions are equal in value to mainstream solutions.
We're all interdependent and go further when we support each other.
Harmful Messages To Avoid
Non-disabled people should feel grateful they don't have disabilities. This perpetuates hierarchies of us versus them, continuing the marginalization of people with disabilities.
Successful people with disabilities overcame their disabilities. When the media portrays the problem as the disability, society is not encouraged to change. The biggest barriers exist not in the person, but in the physical, social, and digital environment. People with disabilities and their communities, succeed when the community decides to dismantle digital, attitudinal, and physical barriers.
Flat, one-dimensional portrayals of people with disabilities. Stories that reduce a person to just a disabled person encourages potential employers, teachers, and other community members to similarly reduce the person to just a disability. We are all diverse and participate in multiple […]